EARNING YOUR TRUST. THEN YOUR BUSINESS.
We are here to earn your trust first then your business. We strive to be your first and leading source for all your Personal & Business Insurance needs, not only today but for a Lifetime.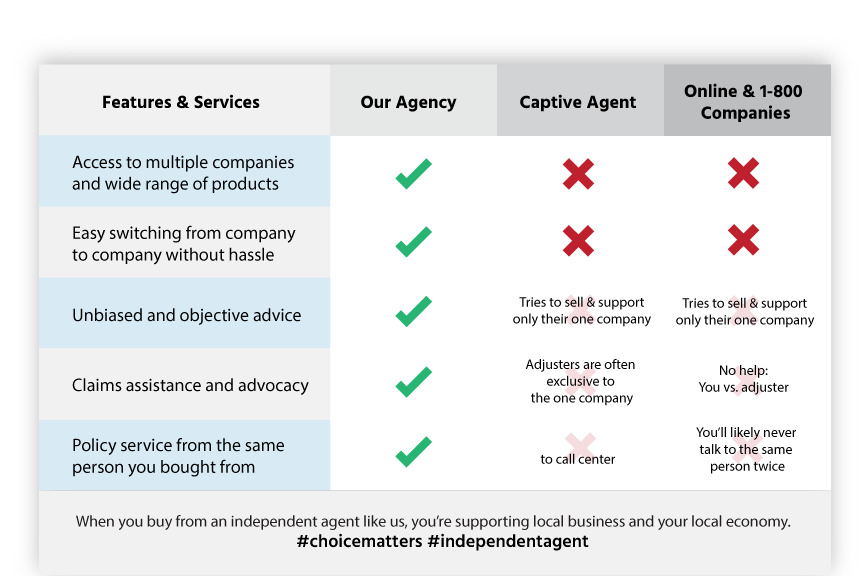 "Thank you Casey for helping me find the best insurance at the best rate out there. ..not even 24 hours later and I'm saving over $800 a year. ..You are the best and will come highly recommended by me!"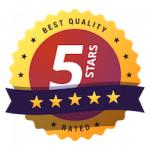 Colette S.